Join us for the 20th annual Beltainia festival. This event is always a favorite at All World Acres, with activities to enlighten, educate and entertain the entire family.

Mark your calendars and make your vacation plans because the 20th annual Betainia gathering returns to All World Acres on Thursday, April 22 through Sunday, April 25.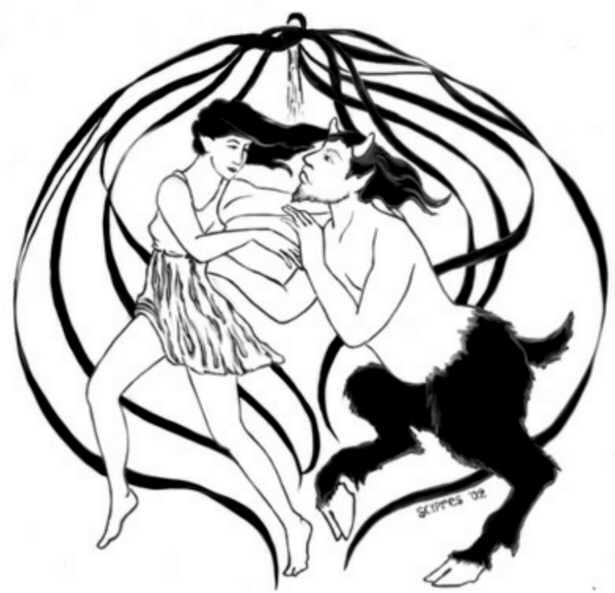 The 20th annual Beltainia gathering promises to provide the same magical experiences we have all grown to expect of the festivals at All World Acres. The celebration will feature four days of sharing, learning, and having lots of fun in a safe family environment.
For the past nineteen years Beltainia has attracted a wonderful group of people. That is the highlight of the event; sharing with others in a comfortable village atmosphere.
The festival will include a community Main Ritual, Drum Circles, Healing Circle, Grande Parade, Maypole Dance, Bardic Circle, Trade Blanket, Crystal Singing Bowl Circle, Village Council, and much more.
A Typical Day at an All World Acres Festival
In the morning, stroll down to the courtyard for coffee and/or breakfast. There you'll find many people socializing and planning for the day's activities. Wander into the garden circle, where you can enjoy a quiet moment for meditation or exercise. Next, it's time to check out the workshop schedule. They all sound fun and educational, so catch a couple before lunch. After lunch, there are always more workshops or an excellent time to relax. The afternoon is also a perfect time for shopping, and you'll find a bustling merchants' row with a large, diverse selection of merchandise. In the evening, you might enjoy a concert or show in the courtyard or join an impromptu jam session/sing-a-long. The night is also time for drum-circle, and a visit to AWA is incomplete without experiencing the magick around the main fire.

First Time Festival Attendees
At All World Acres, we have always been proud that many people come here for their first visit to a festival or community gathering. We strive to make everyone feel safe, comfortable, and part of the family. Want to make new friends? You'll find some of the nicest people you're ever going to meet. Wish to remain solitary and observe? There's plenty of room for privacy, and everyone's wishes are respected. There's plenty of room for privacy and everyone's wishes are respected. First time visitors should review
Site Policy.
General Info
Gates open at 3 pm on Thursday and 9 am on Friday, Saturday, and Sunday.
Do not arrive after 9 pm on any evening.
All World Acres has hosted more than 180 different events over the past nineteen years.
AWA features an air-conditioned community center, a covered stage, three other ritual/fire circle areas, and a bathhouse with hot showers and flush toilets.
AWA is a not-for-profit sanctuary and campground supported by the community it serves. Volunteers do all of the work done to prepare and facilitate this event. Their only compensation is the satisfaction of working in a family-like environment to better the community at large. We hope all visitors will want to "join the family" and treat AWA as their home.
Site Location
All World Acres is located at 4715 Bruton Rd. Plant City, Florida 33565. AWA is a private sanctuary, and visitation is only allowed during scheduled events.
No drop-bys.
It is each visitor's responsibility to be aware of All World Acres' site policy before arrival. Pre-register guests will receive the site policy as part of the confirmation email. If you plan to pay at the gate, please visit our page to learn about
Site Policy
Admission
Full Event admission prices include all workshops, activities, entertainment, rituals, drum circles, and camping with hot showers and flush toilets for the entire 4-day event. The full adult event starts at only $40. This is the best option if you plan on being at most of the event or want to stay for late-night activities. Day Passes are available for a single-day admission but are only good until 9 pm. The money paid for admission is a donation and may be tax-deductible. There are no cash refunds. Please check the registration page for details.
Vendors
There will be a limited amount of vending space, so please register early. The cost for vending will be $10 per 10x10 space in addition to the individual cost.
No food vendors.
More Info
Have Questions? Please email;
info@healingtoday.com
or call 813-748-0761.
To register online you may use a PayPal account or credit card. When ordering just click on all the buttons that apply to your order. They will be totaled automatically. If you make a mistake, don't worry, you will always have the chance to view cart and update.

Reasons to Pre-Register
1. It cost less than at the gate.
2. Pre-registered will receive priority in activities that may have space limitations such as the sweat lodge.
3. It makes it easier for the volunteers to prepare for the event.
4. It makes it easier for the volunteers working the registration booth at the event.
5. It provides the funds necessary for event preparation.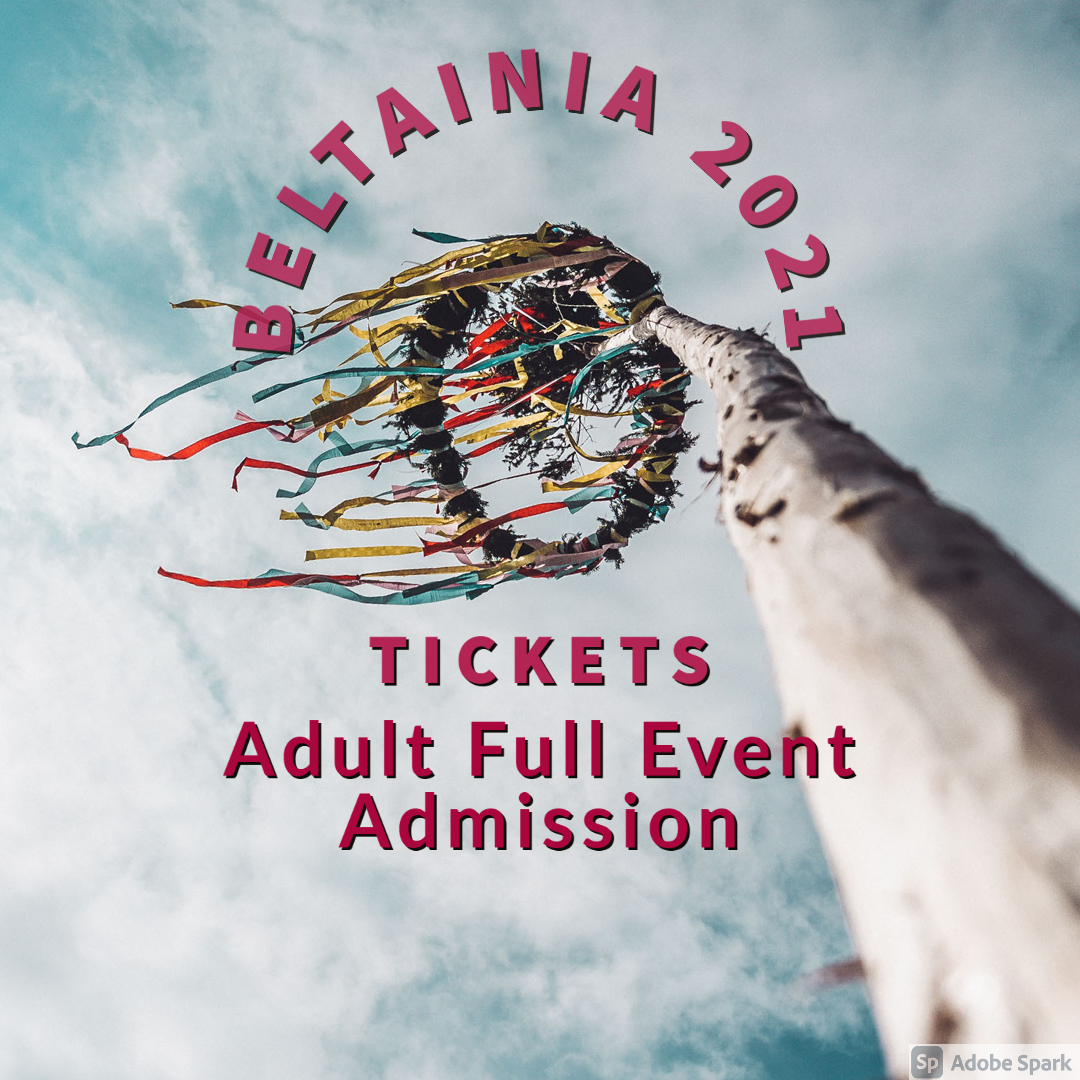 Adult Full Event Admission (all 4 days). ...............................................................................$45.00

Adult full event admission at the gate $50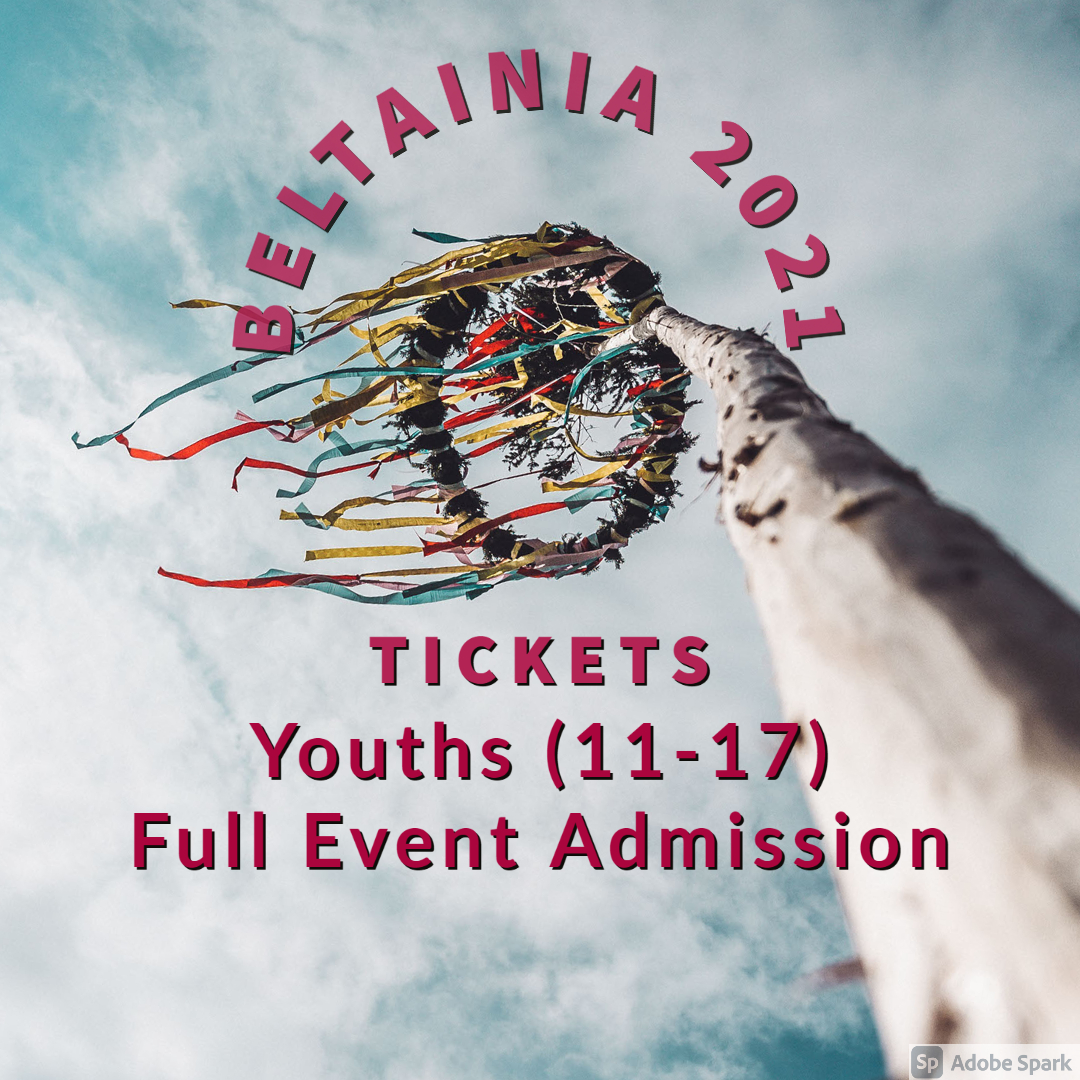 Youths (11-17) Full Event admission .......................................................................................$10.00
Kids (10 & under) are free.
Day Pass in Advance .......................................................................................................................$15.00

Good for 1 day between 9am-9pm (no camping)

Day Pass at the gate $20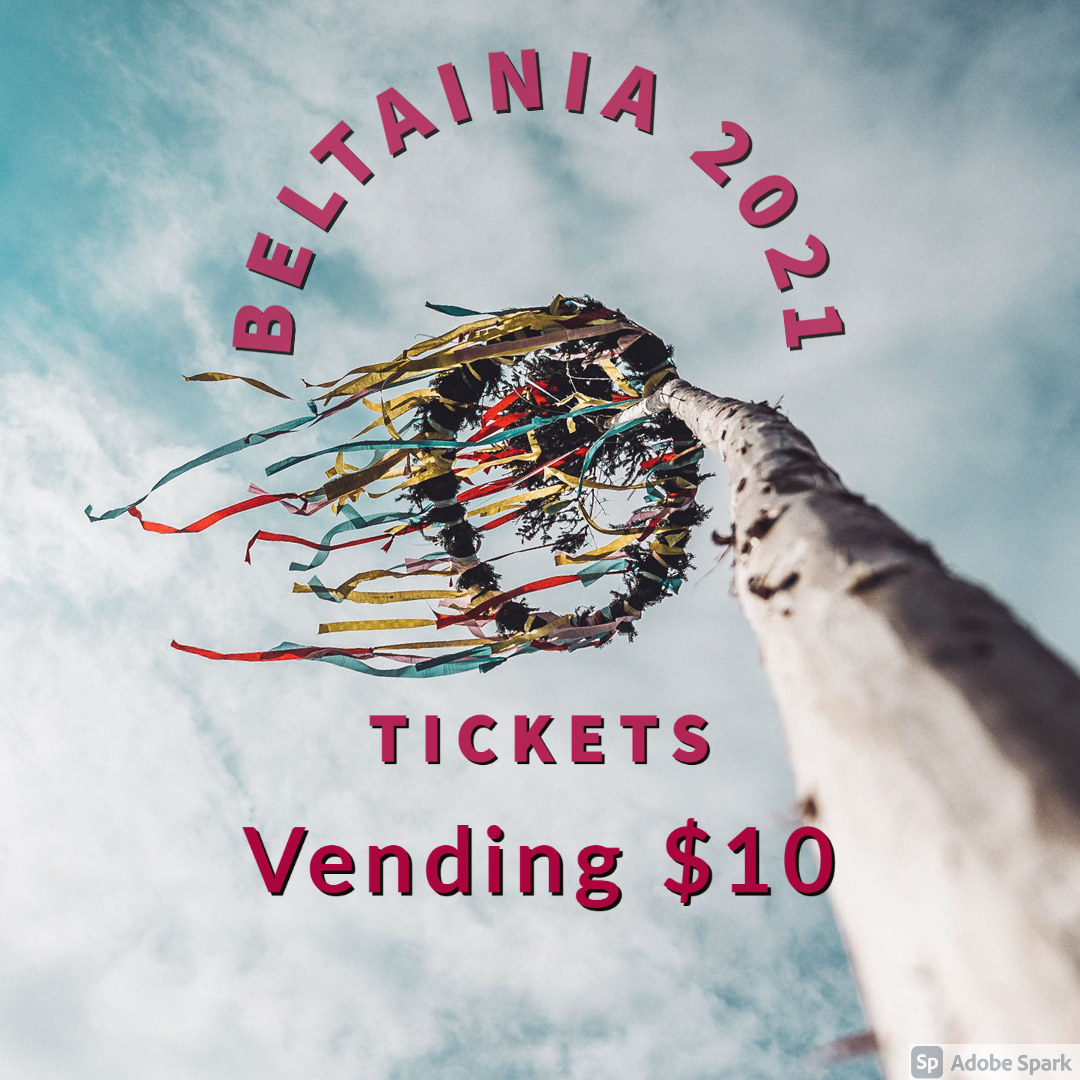 Vending space each 10x10 space (in addition to full event admission).....$10.00