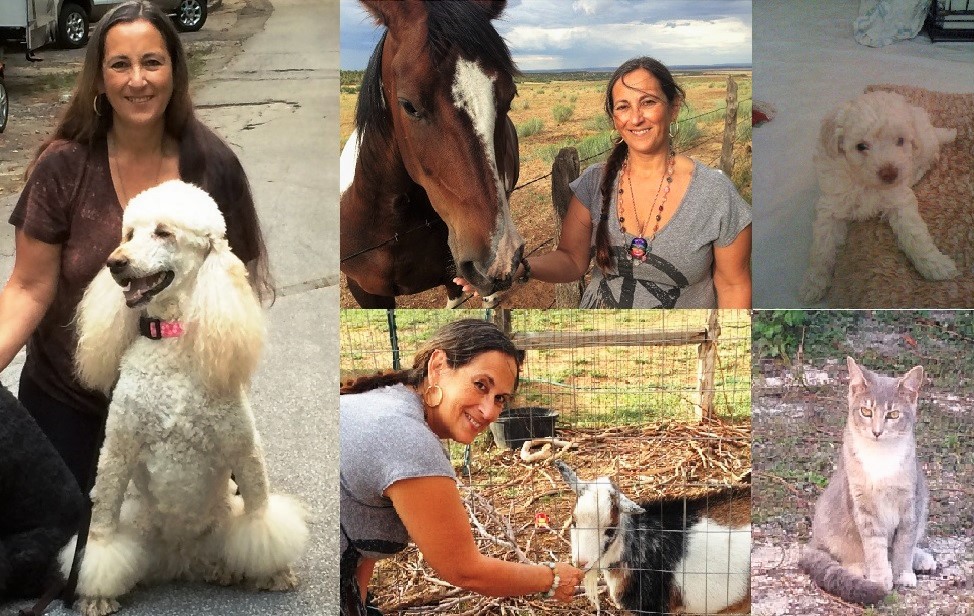 Healing Today is proud to offer Animal Reiki Classes presented by Reiki Master Norma Mora. This training, in the Usui Reiki tradition, will be equally beneficial to the professional animal healer and the casual pet owner. Each all-inclusive class will provide the student with certification as an Animal Reiki Practitioner.
If an animal is happy, calm, and healthy, then the owner will be too.
Like any animal lover, animals make me happy. They are friends, companions and they teach us what we need. They are very aware of our emotions and changes in our environment because of their intuitive nature. Reiki helps animals to cope with these changes.
Reiki is simple. We do not need to analyze it, believe it, or prove it. Reiki is our intention to heal. Animals recognize and respond to Reiki.
All animals benefit from the healing powers of Reiki as it works to restore health and harmonize the body's natural balance.
Reiki is safe, and animals could benefit without the need for restraint or confinement. Reiki is beneficial for animals in shelters or those who have been seriously wounded or abused. The animal becomes an active and willing participant in its healing.
Reiki is not a substitute for professional veterinary treatment. It is a complementary, holistic practice that will help reduce stress, induce relaxation, and provide wellness to all of our animal friends.
Become an Animal Reiki Practitioner to share this excellent, effective, and completely natural method to harmonize and balance your furry friends' health and wellbeing.
Norma Mora